GattoMagico is a videogame I made for the Ludum Dare 35 compo.
I created all the assets, from graphics to sound and music. I also developed all the code.
The game uses my own engine on top of Unity.
All graphics has been made in PhotoShop.
Music has been created in Propellerheads' Figure (best money spent on a mobile app ever!).
Sound effects have been recorded and edited with Reaper,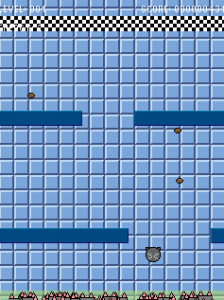 Download it for free at itch.io